Telephone distribution box
Your professional Telephone distribution box factory and supplier in China!
Melontel, one of the leading Chinese communication equipment manufacturers, is here today. This article will cover definitions, applications, specifications, and benefits, among other things. Continue reading to learn more.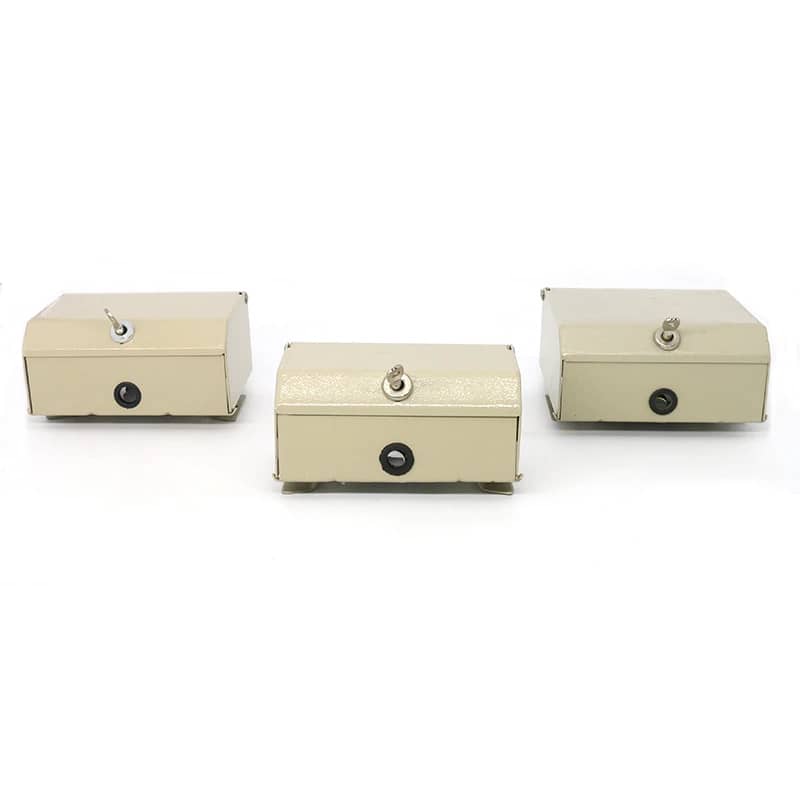 Melontel
Your Professional Telephone distribution box Manufacturer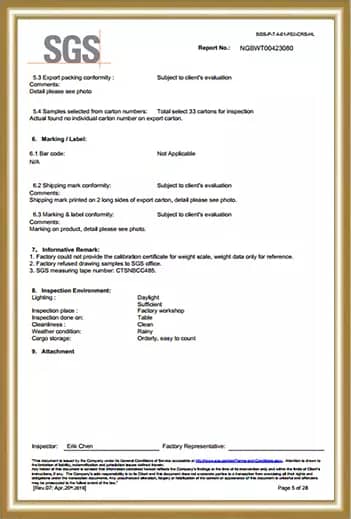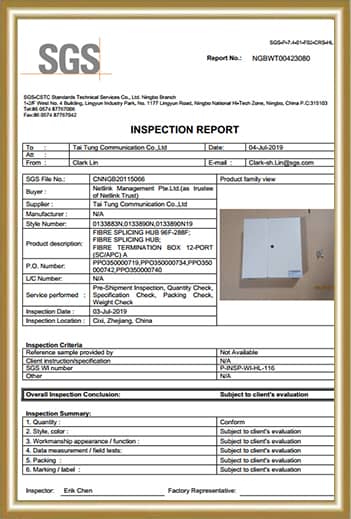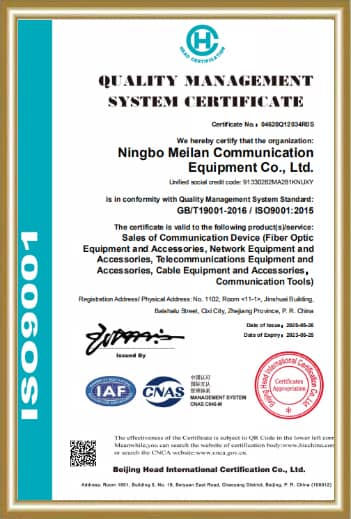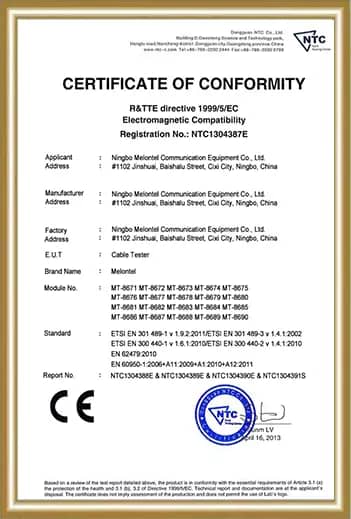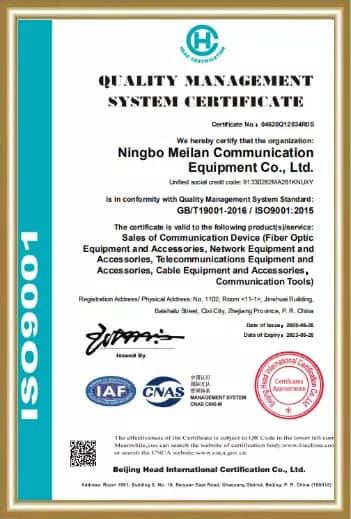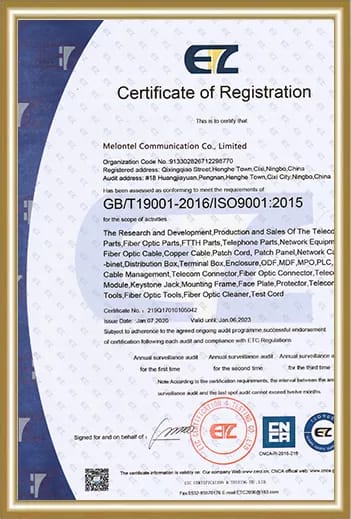 Basics of Telephone Distribution Box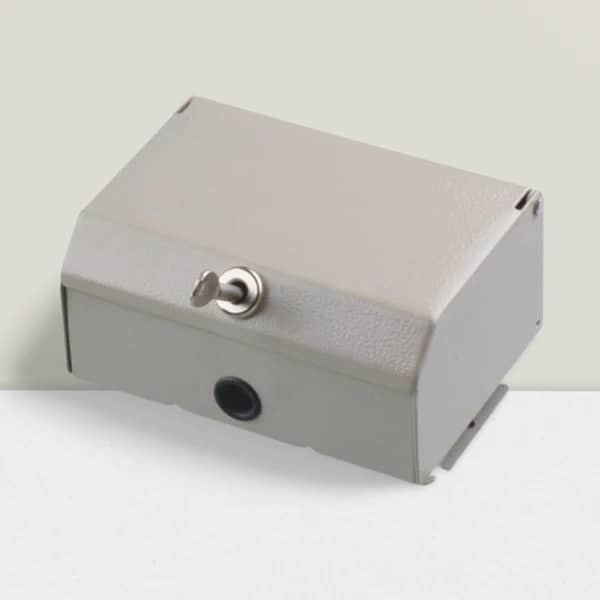 Understanding a Telephone distribution box would be essential for business owners who plan to use several different telephone lines. Businesses such as call centers that use a lot of telephone lines are one of the main clients that a good distribution box needs. Read more to understand and find out more about the essentials of a telephone junction box.
Melontel is a renowned company. Established in 1995, it has been a leading communications equipment manufacturer for over 25 years. They have delivered the best products with the best services for your specific communication needs.
What is a Telephone Distribution Box?
A distribution box serves as the center for the circuit's load and the main distributor of electrical power for the whole system.
It ensures that an appropriate electrical supply is enough to be scattered and sent around the building.
Additionally, distribution boxes have many monikers, such as a panelboard, breaker panel, distribution board, or electric panel. 
A Telephone distribution box, also called a telephone distribution block, telephone input distribution panel, and telephone junction box 100 pair connects different circuits of telephones. They allow phone calls between the users in the switchboard or a new panel.
This distribution box is designed to be easy for the operator facing it. It has a high back panel consisting of numerous female jacks, individually assigned as local extensions of the switchboard, or it functions as an incoming or outgoing telephone trunk line.
With the invention of telephones back in the 1870s, the industry started to boom quickly, so a good organizer of telephone wires is important in managing the industry and quantity.
Applications
These Telephone input distribution panels, or TIDP, can scatter a maximum of 4 phone lines with 12 different telephone lines, making it optimal for modem, fax, and phone users.
This nifty panel includes up to 4 RJ-11 jacks so that when there are incoming calls, they would be accepted even if they are from either LEC or CATV models.
In certain specific cases, a TBD can also provide a security jack whenever a user connects to the auto-dial security system, making calls outside the box and neighborhood safe.
Features and Specifications
To start it all off, this distribution box offers the key components of a telephone junction box.
It consists of a 4-pair 110-type IDC input, modular RJ-45 outputs, 4 RJ-11 jack inputs for CATV MSO triple play modems, a security jack, and twelve 8-inch telephone patch cords.
A few things came into play for design considerations regarding this telephone junction box 20 pair.
The ports are labeled so that they can be easily identified, there is a black mounting bracket made of plastic, and it fits easily in most enclosures.
While there are a lot of compliances regarding the standards of the build, there are also several physical specifications that are needed to be followed for optimal usage.
These include the build being made out of ABS plastic, rated per UL 94V-0, and a two-year warranty from the manufacturer.
Parts
There are many parts of a telephone junction box, so you have to be prepared to learn all of these things to understand how the whole circuit box works. 
Here are some of the parts of a telephone junction box:
1. Telephone Wiring Distribution Connection
This disconnecting type displacement connector is for phone wiring, with additional insulation.
It also helps with cable disconnection, connection, and termination.
Normally, this part is made of PBT with a contact blade made out of special brass that is silver-plated.
The maximum number of wire connections possible is 2 for every contact slot, and this part is around 124 mm in width.
2. Back Mounting Frame
This part consists of stainless steel sheets formed in a U-shape, with a thickness of not more than 1mm.
These back mount frames are there so that the box can mount up to 10 numbers of pairs of 10 insulation displacement connectors. 
3. Main Distribution Frame 
The main distribution frame in the telephone junction box 20 pairs refers to the heart of the circuit panel.
Here, you'll find the supply of mounting stands with the dimensions of 45 x 45 mm, 4 mm thick, mild steel angle iron, and correctly fabricated legs.
These legs are made by cutting welding and finished off with two coatings of black paint over the already applied red oxide.
4. Intermediate Distribution Frame
This part should include the correct mounting arrangement for the walls and 8 holes for the panel's backside.
It should be correctly painted with a coating of red oxide and two coats of slate-gray powder paint.
5. Jumper Wire For Internal Telephone Cable Connections
This is a pair of twisted wires that are either red or blue that contains a PVC-insulated, single-strand copper wire with a 0.5mm diameter.
Types of Telephone Distribution Box
All telephone junction boxes have their specific uses depending on the environment they are supposed to be used. 
Here are some the examples of the kinds of Telephone junction boxes that you may encounter:
Indoor Distribution Box
This distribution box serves as a connection and possible solution for the different indoor uses of accommodating different types of LSA-PLUS modules.
These boxes have several unique capacities, materials, and different ways to lock and mount the boxes.
Outdoor Distribution Box
An outdoor distribution box is mainly used in cutting off cables of secondary telephone lines to the cable pairs of different subscriber lines.
This distribution box has a small footprint of two centimeters wide and would ensure that your product is compact.
Additionally, this distribution box is also made of PC plastic, waterproof materials, and is perfect for outdoor usage.
What is an RJ11 cable?
An RJ cable was originally made by different phone companies back in the 1970s and is mainly used for analog voice lines.
RJ stands for "registered jack" and is a single-pair jack with two wires.
Usually, you would find RJ11 cables with 6 different positions.
What's the difference between RJ45 and RJ11?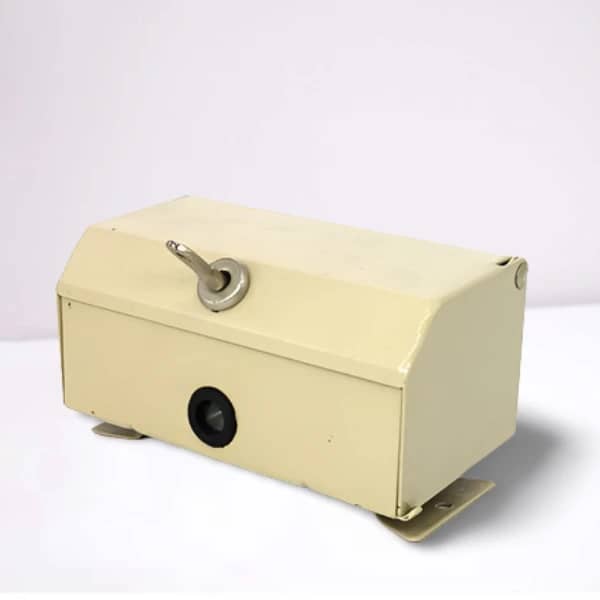 An RJ11 Telephone junction box cable is a connector used in telephones and telephone sets.
While the RJ45 is used for networking, mainly found in connections between computers or other similar devices.
Their appearances also look different as an RJ45 has 8 wires inside while the RJ11 telephone junction box has only 4 wires.
How long should the telephone cable be?
If you are using a standard 24-gauge wire, an analog phone line can go to lengths of about 5 kilometers or five thousand meters.
In comparison to telephone cables, this is much longer as telephone cables are only supposed to be 100 meters in length.
What is the importance of a distribution board?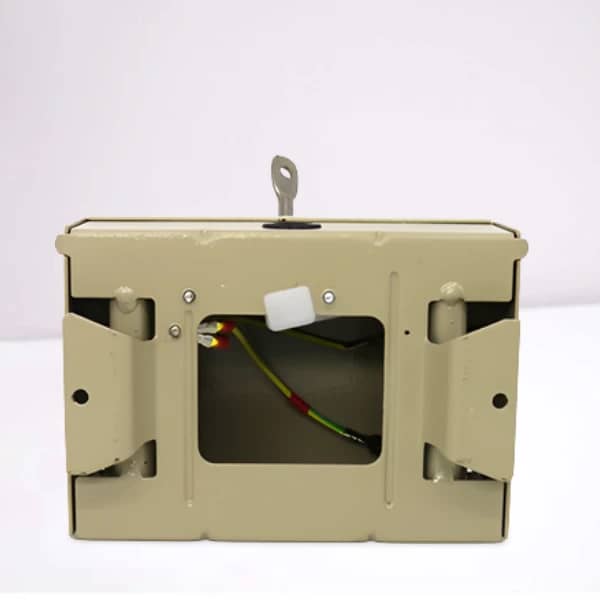 A distribution board is an important component of a commercial building's electrical system.
Its goal is to distribute power evenly throughout the building using various circuits.
To avoid overloads, the incoming power must be managed.
Additionally, a distribution board typically contains several individual switchboards, each controlling a different circuit.
Power is distributed to the distribution board from the main supply panel.
It is subsequently transferred to the numerous circuits within the structure.
The distribution board is an important part of any commercial electrical installation, and its correct operation is essential for preventing problems such as overloads and circuit breakers tripping.
Conclusion
A telephone distribution box is necessary for systems and circuits that have a lot of phone lines connected to them as they keep things organized for everyone in the connection.
Surely, the telephone junction box 100 pair is great for keeping track of the different lines connected to your main telephone line in your house or business.