Outdoor Distribution Box
Your professional Outdoor Distribution Box factory and supplier in China!
Melontel, one of the leading Chinese communication equipment manufacturers, is here today. This article will cover definitions, applications, specifications, and benefits, among other things. Continue reading to learn more.
Melontel
Your Professional Outdoor Distribution Box Manufacturer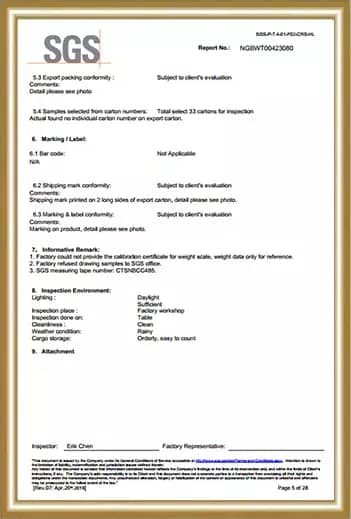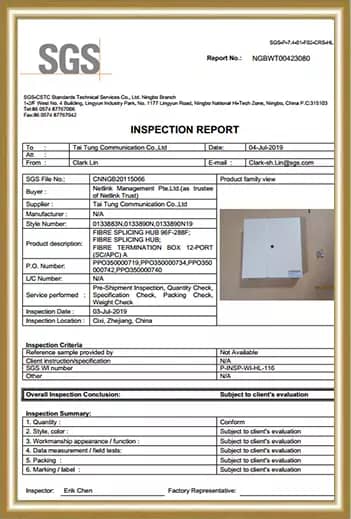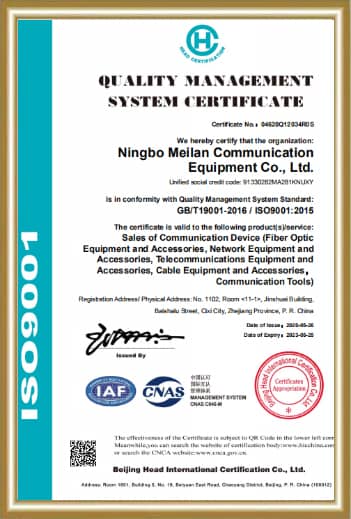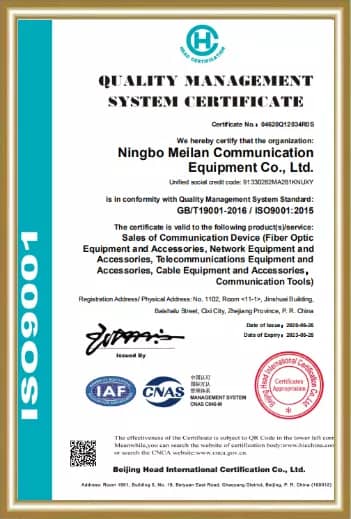 What is an Outdoor Distribution Box?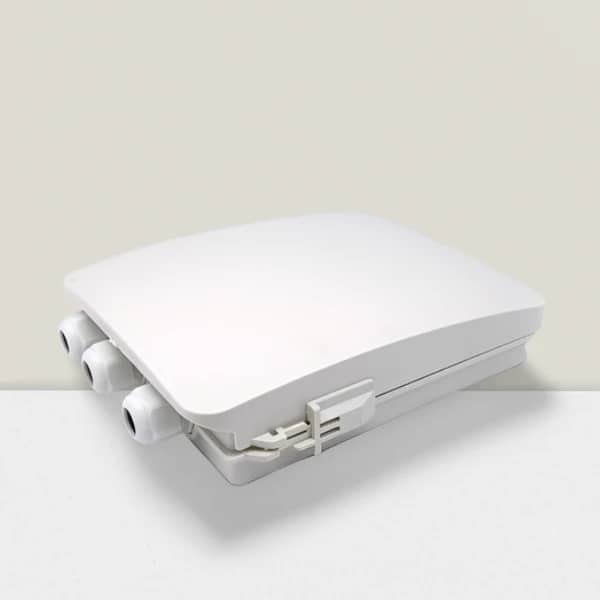 A weatherproof junction box, also known as an Outdoor Distribution Box, is an enclosure designed to protect external electrical cabling and connections from damage caused by water and dust infiltration.
Chapter1:Outdoor Distribution Box Defined?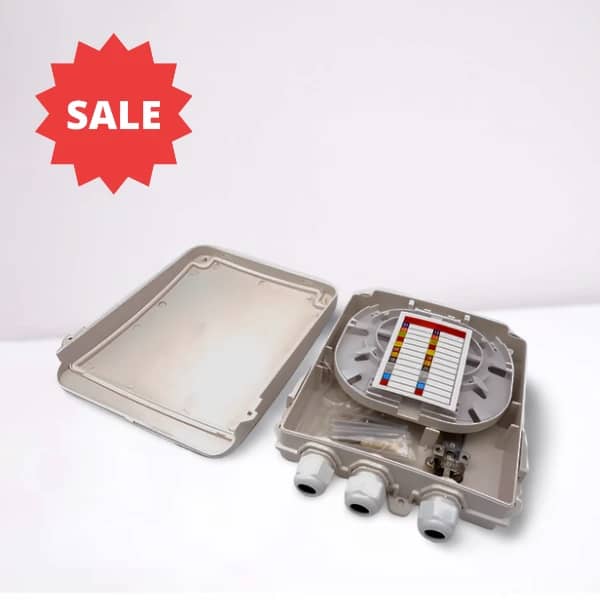 As you read in the introduction, an Outdoor Distribution Box can go by different names. You can call them Exterior Electrical Boxes or junction boxes, but they all refer to the same thing.
Outdoor electrical junction boxes are designed to safeguard and secure important electrical connections in any setting, even underground.
Waterproof junction boxes are sturdy and durable for outdoor usage, but they may also be utilized for inside applications since they meet a range of NEMA and IP classifications.
Outdoor junction boxes are available in various forms, including hinged covers or knockouts and wall and pole mounting choices.
It's simple to discover the ideal electrical junction box solution with plastic, aluminum, and steel alternatives available in various sizes. Check out our article on different types of junction boxes.
Applications
Telecommunication networks, data centers, and premise installations
Ethernet, Fiber Channel, ATM, LAN, MAN, and WAN are all examples of network technologies.
Networks for data communication and communications
Applications for both indoor and outdoor use
Features and Specifications
Features
1. The clear material is PC, while the panel is constructed of ABS, which has great strength and never changes color.
2. Push-button opening and shutting
3. The face mask on the distribution box has a push-type opening and closing system; lightly pressing it open may open it. While opening, a self-locking placement hinge mechanism is provided.
4. The electricity distribution box's wiring design
5. When installing the wire, the guide rail support plate may be raised to the highest adjustable position and is no longer restricted by the small space.
6. Wire grooves and wire pipe exit holes on the distribution box switch are convenient for a range of wire grooves and pipes, making installation simple.
Specifications
258mm in Height
186mm in Width
61mm in Depth
0.85kg in Net weight
0.96kg in Packed weight
Packaged dimensions: 275mm x 197mm x 65mm
IP65 IP rating
Adapter type compatibility: SC Duplex, LC Quad
12 to 24 fibers
6 Ports
One bottom Cable entry 20mm with rubber seal for single cable
Two bottom Cable exit 20mm with rubber seal for up to 24 fibers
Material: Acrylonitrile Butadiene Styrene (ABS)
Could operate in-40°C to +60°C temperature
Benefits
The circuit breaker or other electrical components can be horizontally fixed using the guide rail on the inside base.
More intense and long-lasting.
Open the left and right covers.
Color can be modified to suit your needs.
Chapter2: Types of Outdoor Distribution Box
By material used
Metal and Plastic Electrical Boxes
The majority of electrical boxes are made of metal or plastic. Steel is used in metal boxes, whereas PVC or fiberglass is used in plastic boxes.
Aluminum is commonly used to make weatherproof metal boxes for outdoor applications. A metal box is necessary to utilize a metal conduit to route wire to the electrical box, anchoring the conduits. The conduit and metal container combination may be utilized to ground the system.
Using a non-metal cable, such as Type NM-B, a non-metallic sheathed cable, you can use plastic or metal boxes as long as the cable is properly secured with a cable clamp.
Because modern NM-B cable wiring systems frequently have a ground wire inside the cable, the grounding system does not need a box. But metallic boxes should be linked to the system ground, typically with a shorter wire (pigtail).
By number of gangs
2-Gang, 3-Gang, and 4-Gang Boxes
These contain home switches and electrical outlets the same way as normal rectangular boxes do, but they are enlarged so that two to four devices may be put side by side.
They come in various "new work" and "old work" styles, some having built-in cable clamps, just like other boxes. Standard rectangular boxes with a "gangable" construction allow the sides to be removed and the boxes to be connected to make bigger boxes achieve the same result.
By shape
Standard Rectangular Boxes
Standard rectangular boxes, or "single-gang" or "one-gang" boxes, generally fit single light fixture switches and outlet receptacles. Their dimensions are typically 2 by 3 inches, with depths varying from 1 1/2 to 3 1/2 inches.
Some models are "gangable," meaning they have detachable sides that you may remove to make bigger boxes that can house two, three, or more devices side by side.
Traditional rectangular boxes are available in various "new work" and "old work" styles. For securing NM cables, certain models incorporate built-in cable clamps.
Octagon and Round Electrical Boxes
The typical cabinet for wall-mounted or ceiling light fittings weighing up to 50 pounds is the octagon or regular-size round box, which is 1 1/2 to 3 inches deep.
They may be used as junction boxes and provide more wire space than shallow circular pan boxes. Metal boxes are ideal for surface-mounted metal conduit installations.
In existing or "old work" applications, round plastic boxes sometimes feature "ears" for attachment to the wall or ceiling surface. Instead of making a huge hole in the drywall to connect the box to the frame, they allow you to secure the box to the drywall (or other surface material).
Round Pan Electrical Boxes
The normal round pan, or "pancake," box is just 1/2 inch or 3/4 inch deep. They're most typically utilized for light fixtures installed on the ceiling or wall and weigh less than 50 pounds.
Ceiling fans may be mounted in some types of specifically approved metal pan boxes, although not all pan boxes can be used for this purpose.
The fixture wires must be correctly connected and installed inside the round pan box. These are small electrical boxes that can only accommodate two or three electrical connections.
If additional wire connections are to be made, a full-sized octagon or circular electrical box with more volume would be required. The number of cables within should never exceed the electrical box's safe fill capacity.
Ceiling Fan-Rated Electrical Box
Ceiling fan boxes are available in various shapes and sizes, including 1/2″ "pancake" variants and typical 2 1/8-inch-deep boxes.
They are often round, although they can also be octagonal. Ceiling fan boxes should be UL-listed and tagged "For Use With Ceiling Fans."
Do not use normal round or octagonal boxes for ceiling fan installation. Ceiling fan boxes require the appropriate fastening to endure the dynamic loads of a revolving fan.
Most ceiling fan boxes are certified for fans or light fixtures that weigh up to 75 pounds, depending on the installation technique.
Boxes can be attached to adjustable bracing spanning between ceiling joists or directly to a ceiling joist or wood blocking (with four screws).
4-Inch Square Box
Square boxes are available in typical depths of 1 1/4 to 2 1/8′′, but their square corners provide extra internal space, allowing for more wires and connections.
As a result, 4-inch square boxes are frequently utilized to run several conductors in different directions. They're also known as junction boxes, and when paired with the appropriate cover plates, they may be put in ceilings or walls to support lighting fixtures or house switches or receptacles.
Chapter3: Is IP65 better than IP67?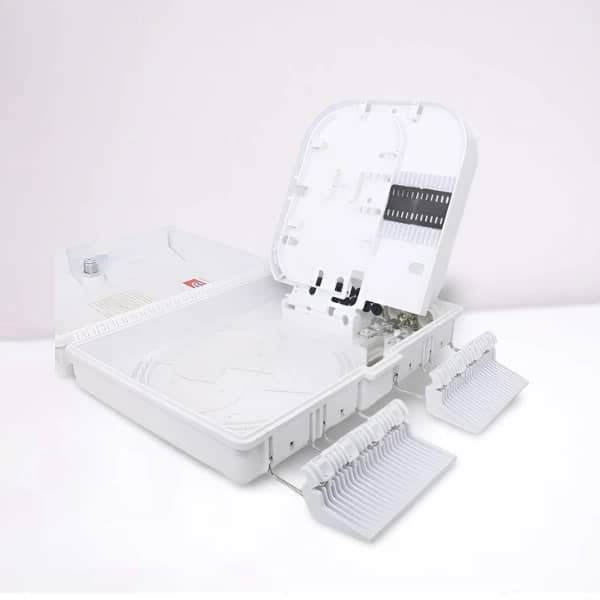 The initial digit of both IP65 and IP67 enclosures is "6," indicating complete protection against solid object intrusion.
Gasket seals on each enclosure design can often block out even ultra-fine particles. As a result, both are suited for most dust-tight outdoor applications.
The main distinction between an IP65 and an IP67 grade is the level of liquid ingress protection provided. Both are water-resistant, but the meanings of their second digits reveal the varying levels of protection built into their designs.
Chapter4: What's the difference between waterproofing and weatherproofing?
The distinction between waterproofing and weatherproofing is that waterproofing means the interior is unaffected by water. However, weatherproofing can withstand damage caused by the weather, providing resistance to a wider range of scenarios than being saturated in water.
Chapter5:What is the IP rating?
Each of the digits that follow IP has a distinct meaning. The first reveals how effectively humans are protected from moving components and how protected well-enclosed equipment from foreign bodies. The second specifies how well the enclosure is protected from various types of moisture.
Chapter6: Conclusion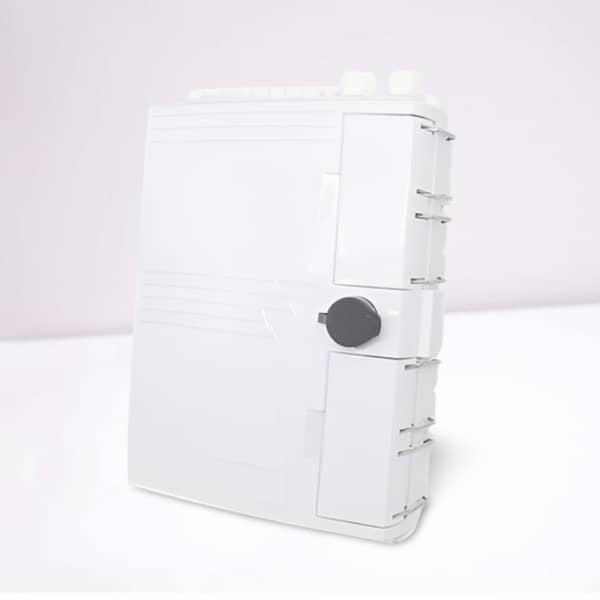 Outdoor Fiber Distribution Boxes include several features that you may customize to meet your specific requirements.
The first distinction is whether you want your fiber distribution box loaded or empty when you buy it. The fiber adapters and pigtails that come with Loaded Distribution boxes add to the ease of having everything you need in one location.
One disadvantage of the loaded distribution unit is that if one port is broken or you wish to update the unit, you must replace the entire device.
Unloaded patch panels do not have these restrictions, but they do not include the components needed to terminate and distribute the bulk wire entering the enclosure.
Because you must construct the unit individually, this option is more expensive, but depending on the needs of your project, it may be the best alternative.