Optical Fiber Fusion Splicer
Your professional optical fiber fusion splicer factory and supplier in China!
Melontel, one of the leading Chinese communication equipment manufacturers, is here today. This article will cover definitions, applications, specifications, and benefits, among other things. Continue reading to learn more.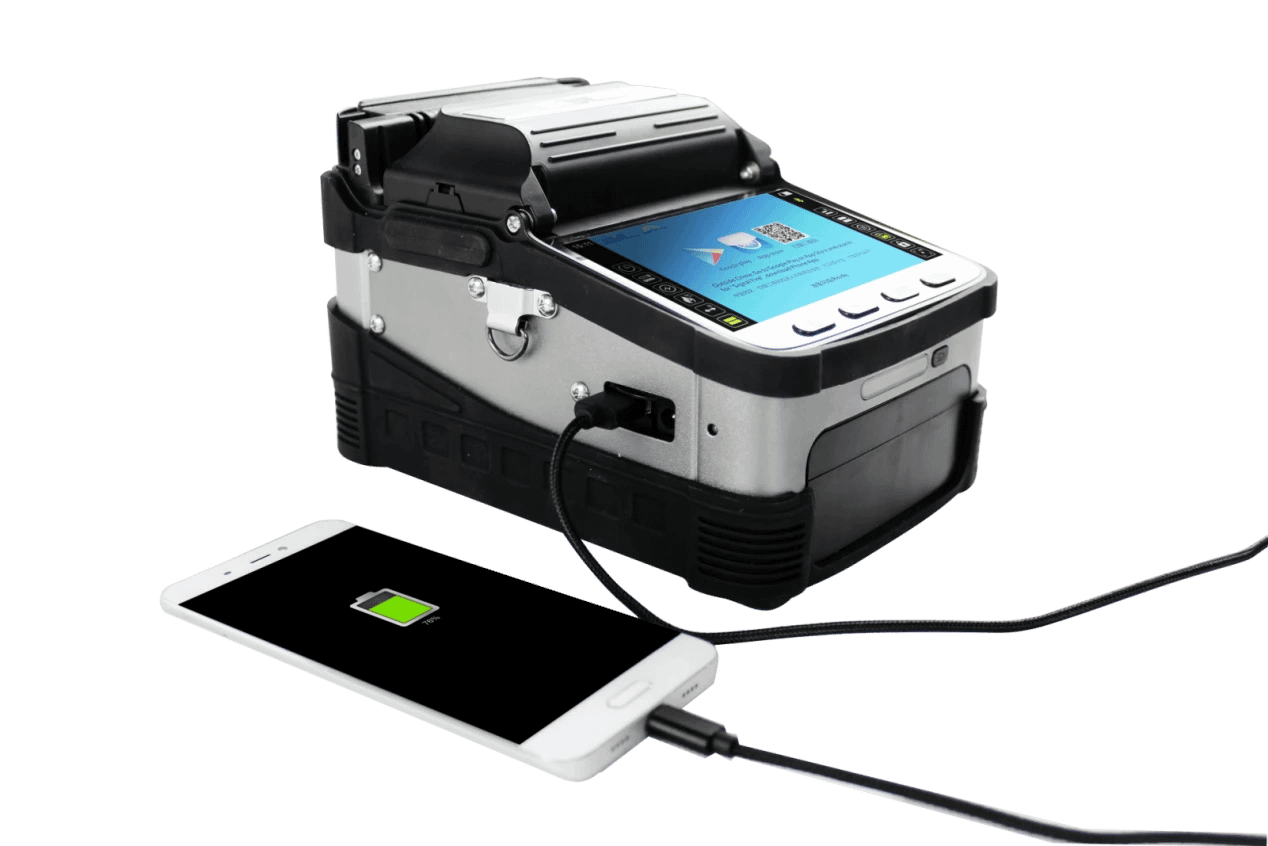 Melontel
Your Professional Optical Fiber Fusion Splicer Manufacturer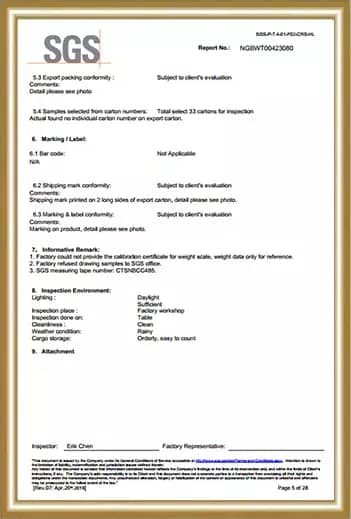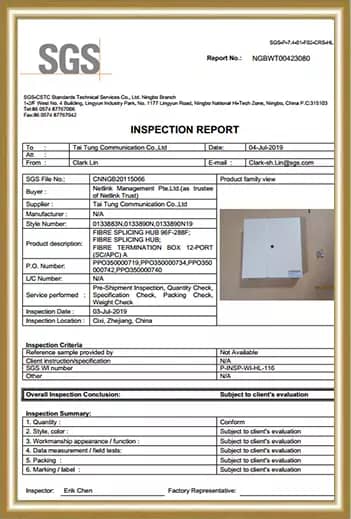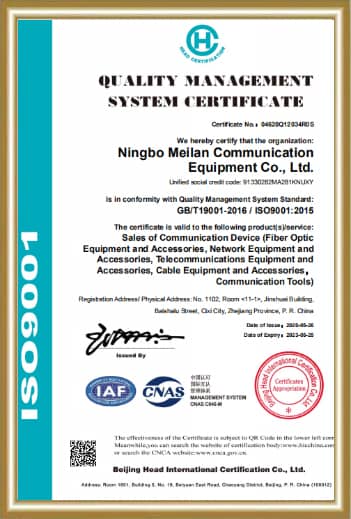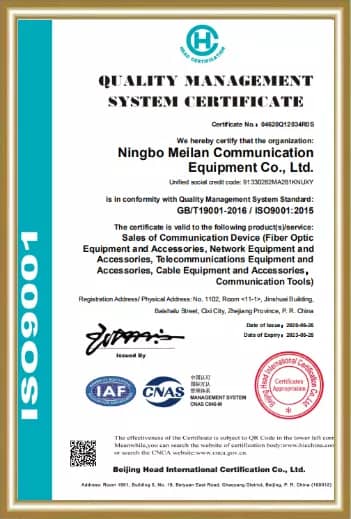 Optical Fiber Fusion Splicer Data Sheet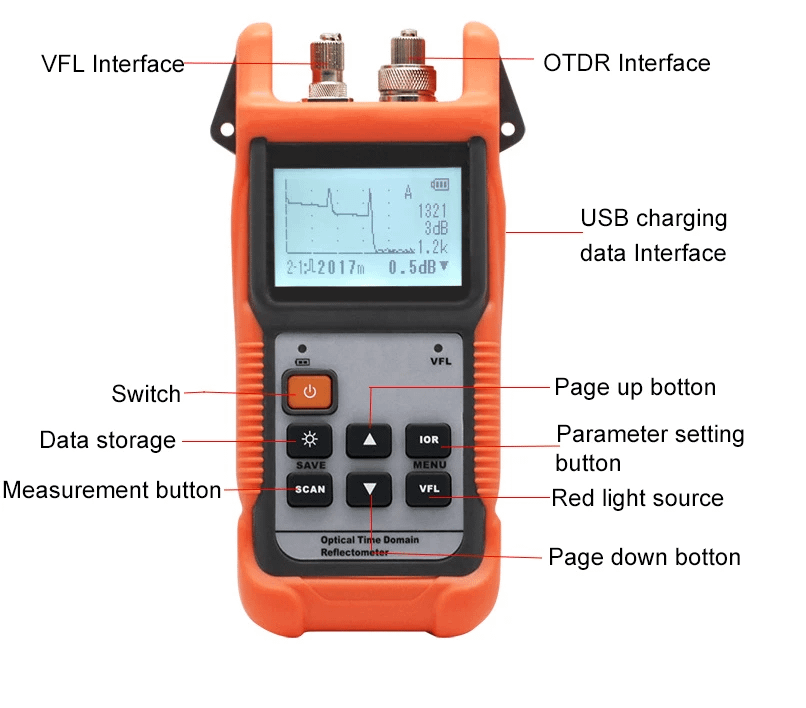 With the increase of optical fiber types and the innovation of optical fiber technology, various network scenarios appear in the urban optical network. In the construction of the urban backbone optical cable ring network, large-capacity and multi-core optical cables are required, and ribbon optical cables are often used in local network hops with large core capacity requirements. In such a development process, the quality requirements of optical fiber splicing are getting higher and higher. Now the main way to realize optical fiber splicing is to use optical fiber fusion splicer. The use of high-performance automatic optical fiber fusion splicer is the primary condition to improve the working efficiency of optical fiber splicing and the quality of optical fiber splicing.