ONU (optical network unit),The Ultimate Guide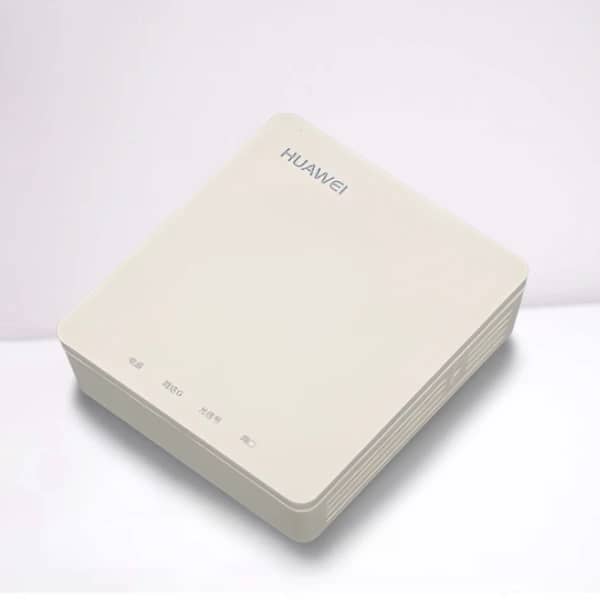 In the application of FTTx technology, the ONU (optical network unit) is the device closest to the user in the "last mile" of the new generation of Internet technology. How to efficiently configure and manage it and correctly deliver user-customized services is directly related to whether the user can Browse the Internet.
This article specifically describes different types of ONU products and their comparisons. Provide a detailed reference for your purchase of ONU products.
As a TUV certified factory with 27 years of production and design experience, Melontel can provide you with all the ONU products mentioned in this article. Provide a strong product guarantee for your FTTX development.