Environmental standards and flame retardant grade of fiber optic cable
Anyone who has been exposed to fiber optic cable should know that there are two very important fiber optic cable standard. One is the environmental standards of fiber optic cable, and the other is the flame retardant rating of the outer skin of fiber optic cable. Next, we will answer the questions for you one by one.
The environmental protection fiber optic cable standard: ROHS standard. This standard is a mandatory standard developed by the European Union. The standard requires: the elimination of electrical and electronic products in the lead, mercury, cadmium, hexavalent chromium, polybrominated biphenyls and polybrominated diphenyl ethers a total of six substances must be below the standard value. In particular, the content of lead must be less than 0.1%. At present, electronic products are basically produced in accordance with this standard. Therefore, high quality fiber optic cable should meet the ROHS standard.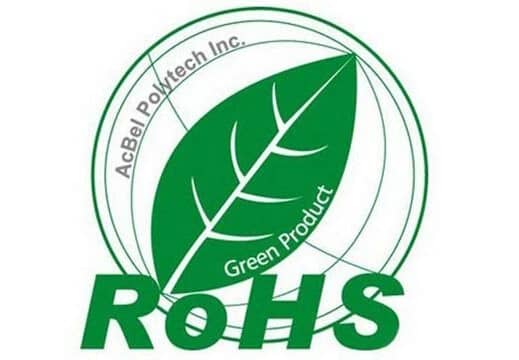 The flame retardant fiber optic cable standard: The outer skin of fiber optic cable generally has two kinds of PVC and low smoke non-halogen. Among them, the UL pair will be PVC flame retardant grade is divided into five types, which are:
CMX grade: only used for laying a single cable in the home or small office system.
CM/CMG grade: Used for horizontal alignment on the same floor and cannot be applied as vertical wiring between floors.
CMR grade: Usually used for floor vertical and horizontal wiring applications.
CMP Class: Usually installed in air return pressurization systems used in ventilation ducts or air handling equipment, especially in machine rooms.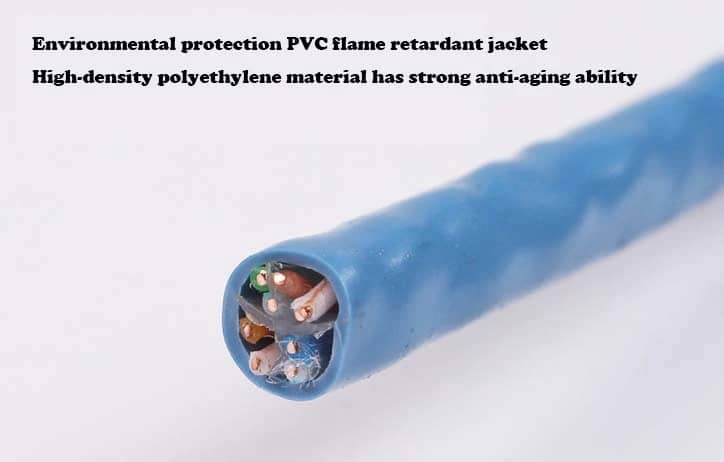 While the EU proposes low smoke halogen-free, its flame retardant grade is also presented by the EU. This fiber optic cable itself is not flame retardant, so low smoke halogen free is not necessarily flame retardant. However, suppose the addition of flame retardants (generally iron hydroxide or aluminum hydroxide) has a certain degree of flame retardancy. In that case, however, its flame retardant grade is less than CMP, not applicable to the server room. Of course, because of low smoke halogen-free material, combustion will not produce toxic gases. Therefore, it is recommended in large shopping malls, hospitals, and other places with a heavy flow of people.
Melontel
Your Professional Fiber Optic Cable Manufacturer
Fiber Optic Cable  Data Sheet