Melontal has been a world-class communications equipment manufacturer since 1995. Provides communications equipment manufacturing and procurement services from source to delivery. We ensure that you have a professional and results-oriented one-stop sourcing experience throughout the sourcing process.
Melontal owns dozens of advanced technologies and holds several patents. At the same time, it has also formed "1+100" cooperation with more than 100 communication equipment parts manufacturers in China to help you succeed in business.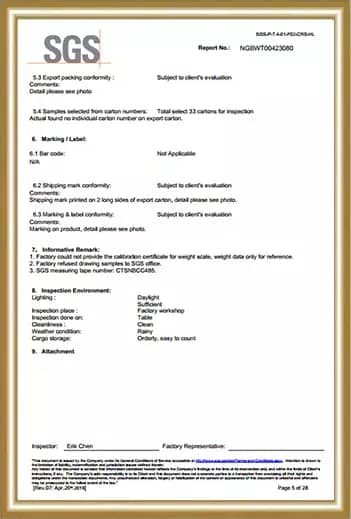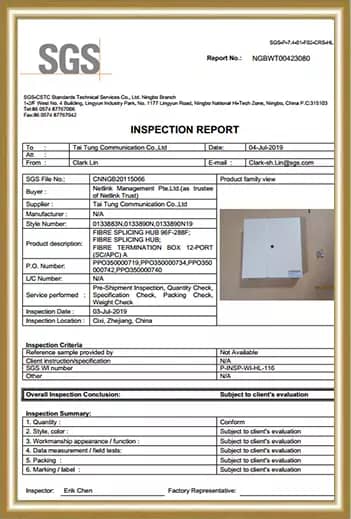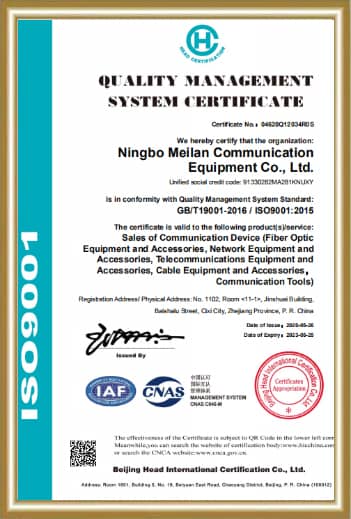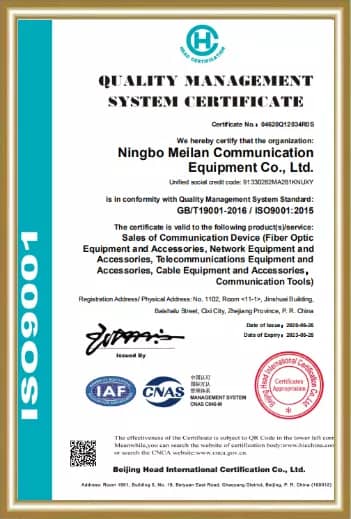 1+100 = Infinite Possibilities
"1": Melontel offers a variety of standard/ customized telecommunication products.
"100": Also, we horizontally integrate more than 100 companies and complete our supply chain, so we can provide customers with complete, personalized solutions for communication tools.