Melontel
Your Professional 110 Volt Wire Connectors Manufacturer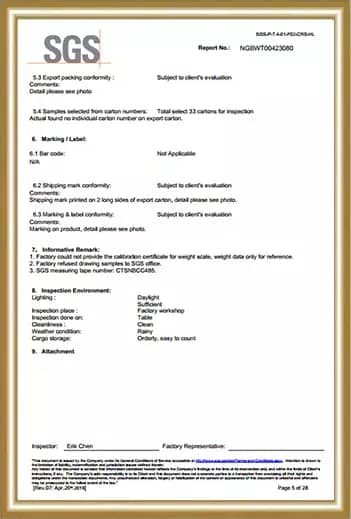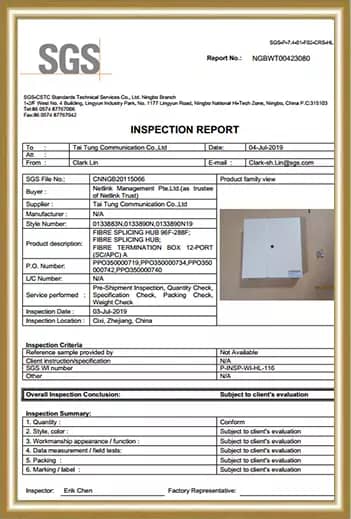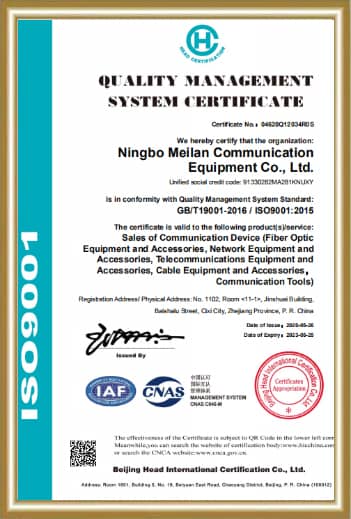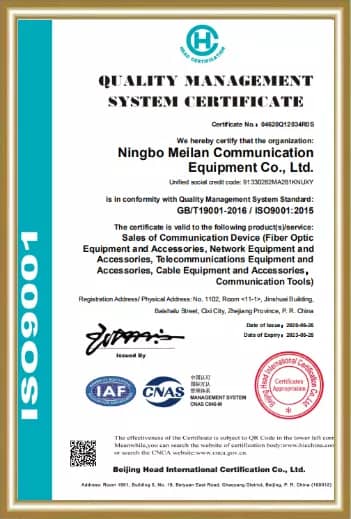 110 Volt Wire Connectors Data Sheet
Guide to 110 Volt Wire Connectors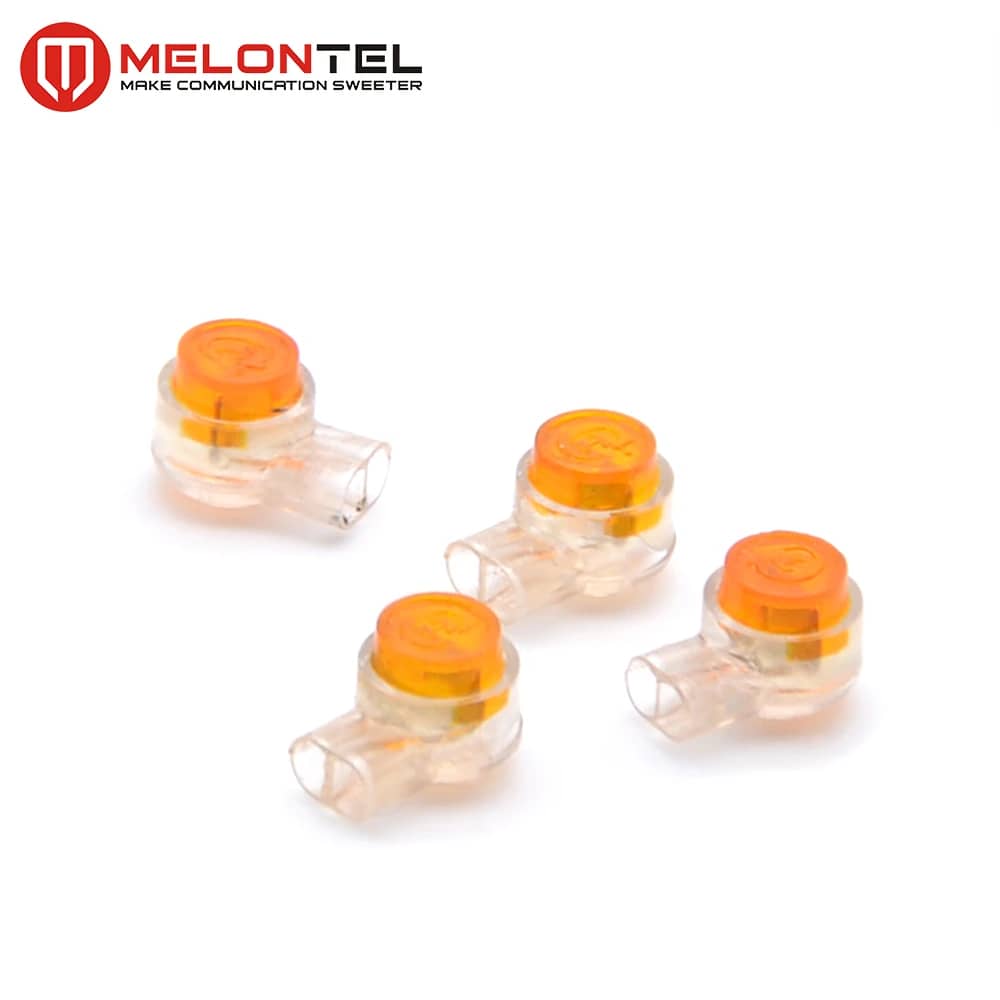 110-volt wire connectors are important tools when wiring electrical devices. They provide a simple and secure way to connect wires of different sizes. You can also use these wires in a variety of applications.
In this guide, you'll learn about the different 110 v connector types and discuss how to use them properly. This article also highlights common misconceptions people have when using these connectors, so you'll be enlightened. Read on to learn more.
Companies like Melontel Communication provide cost-effective and reliable communication equipment, such as 110 electrical connectors for businesses of all sizes. They work with you on every step, from purchasing to after-sales care, so your purchase is always an enjoyable experience.
Chapter1:What Are 110 Electrical Connectors?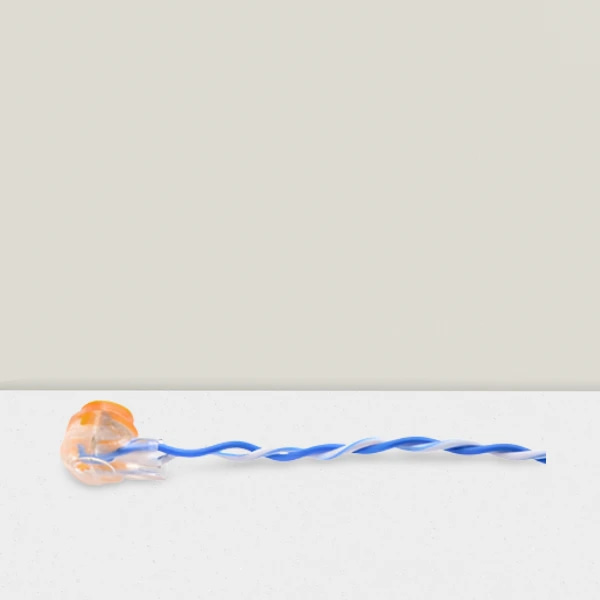 110 volt quick connectors are devices that connect segments of an electrical circuit. They also connect different electrical circuits to form a larger circuit. Most connectors have a "gender," a male and female component. In most electrical connectors, the male component, or plug, attaches to the female one or socket.
Additionally, the connection can be detached as a piece of portable equipment but involves a tool to remove and assemble. 110-volt wire connectors also act as a permanent electrical connection between two places.
Another important consideration is the conductors and insulators used in 110 electrical connectors. The conductor materials' important features are conductivity, resilience, mechanical strength, formability, and contact resistance.
Because of their high conductivity and malleability, copper alloys are frequently utilized as connector electrodes. However, options include brass, phosphor bronze, and beryllium copper.
Insulators, on the other hand, must have high electrical resistance. For a precise fit, insulators must withstand extreme temperatures and be simple to fabricate.
Commonly, 110 electrical connectors have 2 main parts: housing and terminals. The housing is the structure or case that holds the terminals in place. It ensures connection stability and protects electrical contacts from short-circuiting and environmental threats. Molded plastic is commonly used for connector housings. However, other insulating materials, such as ceramics, are also employed.
The connector's pins, known as terminals, provide electrical conduction to secure the connections. They are almost always made of metal, but they can also consist of other conductive materials like carbon and silicon.
Mechanical Features
Different 110 electrical connectors are made with distinct properties to fit some applications. Here are some of the special features of wire connectors:
Keyed connectors
110 volt quick connectors with keyed features are only supposed to connect when they're in the right position. The special circumstance protects the pins from harm and prevents users from putting them in the wrong sockets. When there are many comparable connectors, such as in-signal electronics, keying is critical.
Locked connectors
Locked connectors are held in place by a locking mechanism. It can be either in the form of jackscrews, screw-in shells, push-pull connectors, toggles, or bayonet systems. The mechanism prevents connections from breaking or shifting when the connector is bumped or shocked.
Water-resistant connectors
These connectors protect electrical connections from water damage, splashes, or occasional wetness. However, they can't normally tolerate being submerged.
Hermetically-sealed connectors
Some companies need an electrical connection that is submerged in water. These 110-volt wire connectors are designed to work fully underwater and endure pressure to specific depths.
Crown spring connectors
110 volt quick connectors with crown springs are often utilized in industrial applications and larger current flows. They have a higher number of contact points, resulting in a more electrically reliable connection.
Chapter2: 110 V Connector Types
There are different 110 V connector types that you can get. However, the two below are the most predominant ones. Learn more about them here:
Circular
In industrial and high-reliability connections, a round cross-section and cylindrical housing with circular contact interface shapes are used. The design differs from the rectangular shape of some connectors for computers.
Military, aircraft, industrial machinery, and rails all use them often. Generally, circular connections are utilized for simpler connection and disconnection, strong environmental sealing, and durable mechanical performance.
Circular 110 electrical connectors are made to survive tough conditions and deliver data reliably. The contacts are encased in a composite or metal shell and embedded in insulating material to keep the contacts aligned. Because a cable normally connects the contacts, they resist decoupling or environmental interference.
Hybrid
Hybrid 110-volt wire connectors replace many connectors as they streamline the user interface between remote tools and a device.
With various customization choices accessible, the streamlined interface allows you to tailor the product to your needs. Hybrid connectors allow different connector types to be mixed, usually via casings with slots.
Electrical and non-electrical interfaces, such as pneumatic line connectors and optical fiber connectors, may be mixed in these casings.
Hybrid connectors are modular, enabling setup, repair, and future upgrades to be a breeze. They can also be used to make composite cable assemblies. Due to this, the installation of equipment can be sped up by reducing the number of individual wire and connector assemblies needed.
Chapter3:110-Volt Wire Connector Checklist
When you're looking to buy a wire connector, you normally start with the brand. Although this may be true, the brand does not matter. 
There are various factors to look for. Here are some of them:
Connector size
The tendency to reduce equipment footprint without sacrificing current capacity drives the size of 110 electrical connectors. So, consider how much room your electrical connections and connectors will require.
Wire size
When choosing connectors, wire size is critical. This is especially true when the needed current rating is near the maximum for the chosen connector type.
Number of contacts
The number of contacts or individual conductive elements included in electrical connectors varies, in addition to their size. Connectors have different amounts of contacts, so be sure to pick the right one for your needs.
Chapter4: How many types of wire connectors are there?
Electrical connectors can be thought of as a form of adapter that converts between two connection methods. There are different types of wire connectors out there. Some good examples are butt splice connectors, C tap compression connectors, closed-end crimp connectors, and lug compression connectors.
Chapter5:Are there different voltages for wire connectors?
The voltage rating specifies the voltage range and types the connector can handle. A wire connector's voltage is measured in volts, and the current is either Alternating Current or Direct Current. The most common voltage ratings are 50V, 125V, 250V, and 600V. However, others are also available.
Chapter6: How do you connect more than 2 wires?
You can use wire nuts to connect two or more wires in a traditional method. A three-wire connector, on the other hand, is far more convenient. When using a three-wire connector, you just have to strip the wire end and place it into the connector.
Chapter7: Are all wire connectors insulated?
Not every connector is insulated. Non-insulated wire connectors are typically used for wiring lines that aren't at risk of shorting out when they touch. Compared to insulated terminals, non-insulated connectors and terminals are also less expensive. Using an insulated wire connector, on the other hand, is far safer than using one that's not insulated.
Chapter8: Can you use a wire for all wire connector types?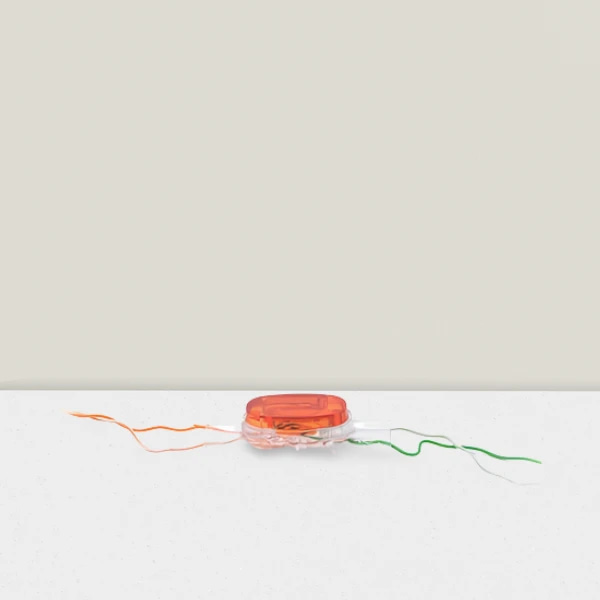 Although most wire connectors can accommodate any wire, some are not advised to use fine-stranded wires. In addition, some crimp-style connectors can join fine-stranded wires. However, the hold may weaken over time, especially if the wire moves or vibrates.
Chapter9: Conclusion
110-volt wire connectors are an important device for connecting electrical circuits. They minimize the amount of time, effort, and people required to manufacture, assemble, and install electrical devices.
If you are looking for a reliable and efficient way to connect your electrical circuits, Melontel has what you need. A wire connector is available for connecting a solid wire, stranded wire, or both.